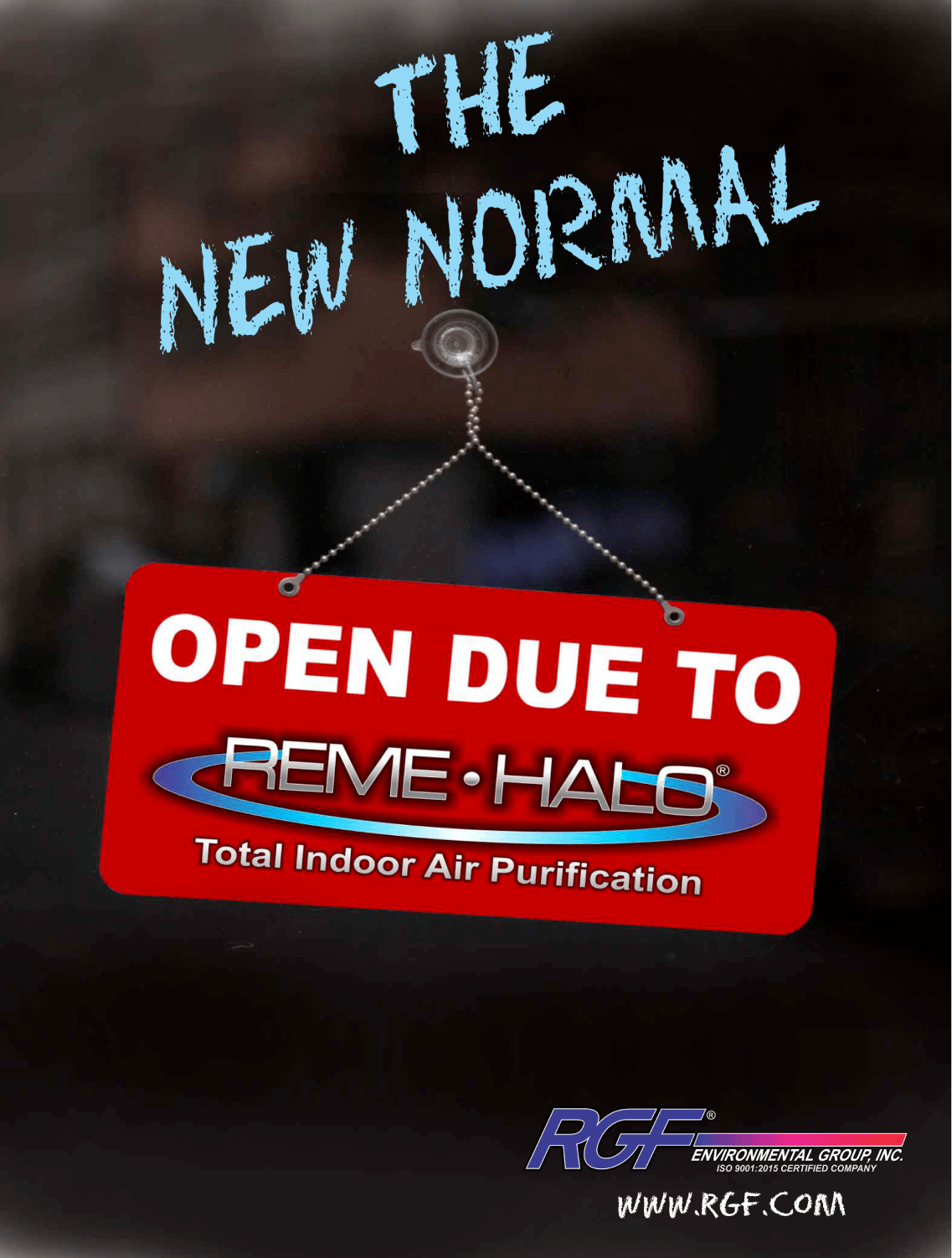 Over 25 years of professional service in Cumberland County and surrounding areas, All Seasons Air Conditioning & Heating, Inc. continues to pioneer improvements in indoor air quality. We respond to concerns with customized strategies based on thorough and accurate evaluation.
Reliable Indoor Air Quality Services
Whether you have specific complaints or are taking precautionary measures, we discuss options and help you determine the ideal solution. Implementing whole-home air quality accessories supported by targeted procedures and proper installation practices, All Seasons Air Conditioning & Heating, Inc. creates healthier, cleaner, and more comfortable living environments.
Indoor Air Quality Service in St. Pauls, NC | Air Quality System Installation Vander, NC | Indoor Air Quality Repair Raeford, NC
Family and veteran-owned, All Seasons Air Conditioning & Heating, Inc. represents unwavering integrity. Keeping up with evolving technology, we bring you highly efficient, low in maintenance, whisper-quiet options to combat excess or insufficient humidity, airborne contaminants, unpleasant smells, mold/mildew growth, VOCs, and much, much more.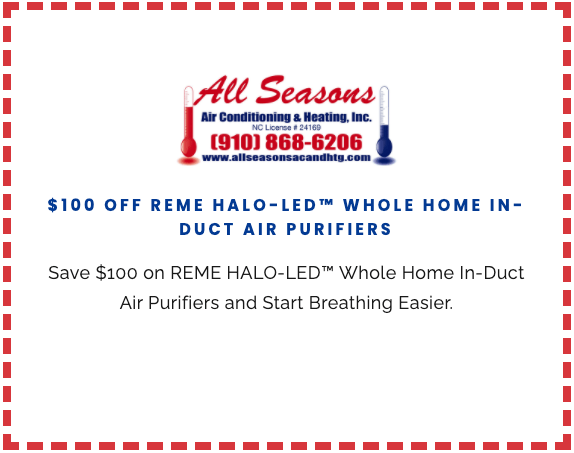 Click here to View Our Promotions
Count on our team for IAQ repairs, maintenance & installations!
When you call us at (910) 445-0439, we respond quickly and distinguish ourselves through dedicated customer service, organized job sites, and exceptional rewards from your investment. The team from All Seasons Air Conditioning & Heating, Inc. is the key to trusted indoor air quality across Fayetteville, Fort Bragg, Hope Mills, Spring Lake, Pope Army Airfield, Raeford, Eastover, Rockfish, St. Pauls, Vander, Stedman, Wade, Parkton, Autryville, Shannon, and Lumber Ridge, NC.
---
View Our Other Services
---